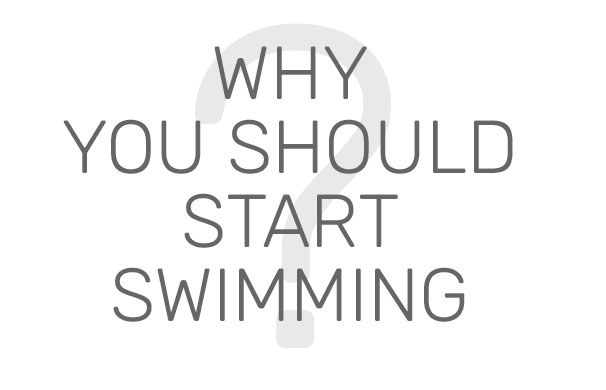 It is never too late to start swimming – whether you are an adult learner or are looking to get back into it.
Swimming is a fantastic workout, as it requires whole body movement working against the resistance of water. It's a great way to get your heart rate going with minimal impact on your body and an ideal activity if you are recovering from injury.
Benefits of Swimming
Improves Fitness – Tones and builds muscle strength, endurance and cardiovascular fitness. Swimming burns calories, helping with weight loss.
Therapeutic – Swimming helps people rehabilitate and recover from surgery, back and joints injuries and other chronic issues. It can be good for combating the aging process and also a great way to relieve stress, relax and forget the issues of the day.
Fun – Water exercise is an enjoyable way to stay fit, whilst having fun. This helps to keep you motivated and wanting to exercise more.
Who is A1 Swimming Academy For?
Beginners we work with you, in your home pool, apartment complex pool or at an outdoor ocean bath and work one-on-one to build your confidence, teaching you the skills to increase your confidence and ability.
Out of practice if you haven't swum since childhood we can help you rediscover your love of hours in the pool.
Injuries If you can no longer run due to injury or need low impact exercise to help rehab an injury.
Those wanting to swim better We also offer stroke correction lessons to improve your technique and swimming efficiency.
5 Stars – The instructor was awesome. She was patient with me and took into consideration my fear of the water (yes I am an adult afraid of the water). She helped me gain confidence in the water, corrected my stroke, and worked with me on my breathing techniques. I really enjoyed my classes and highly recommend A1 Swimming Academy.